The Best Distribution and Marketing Company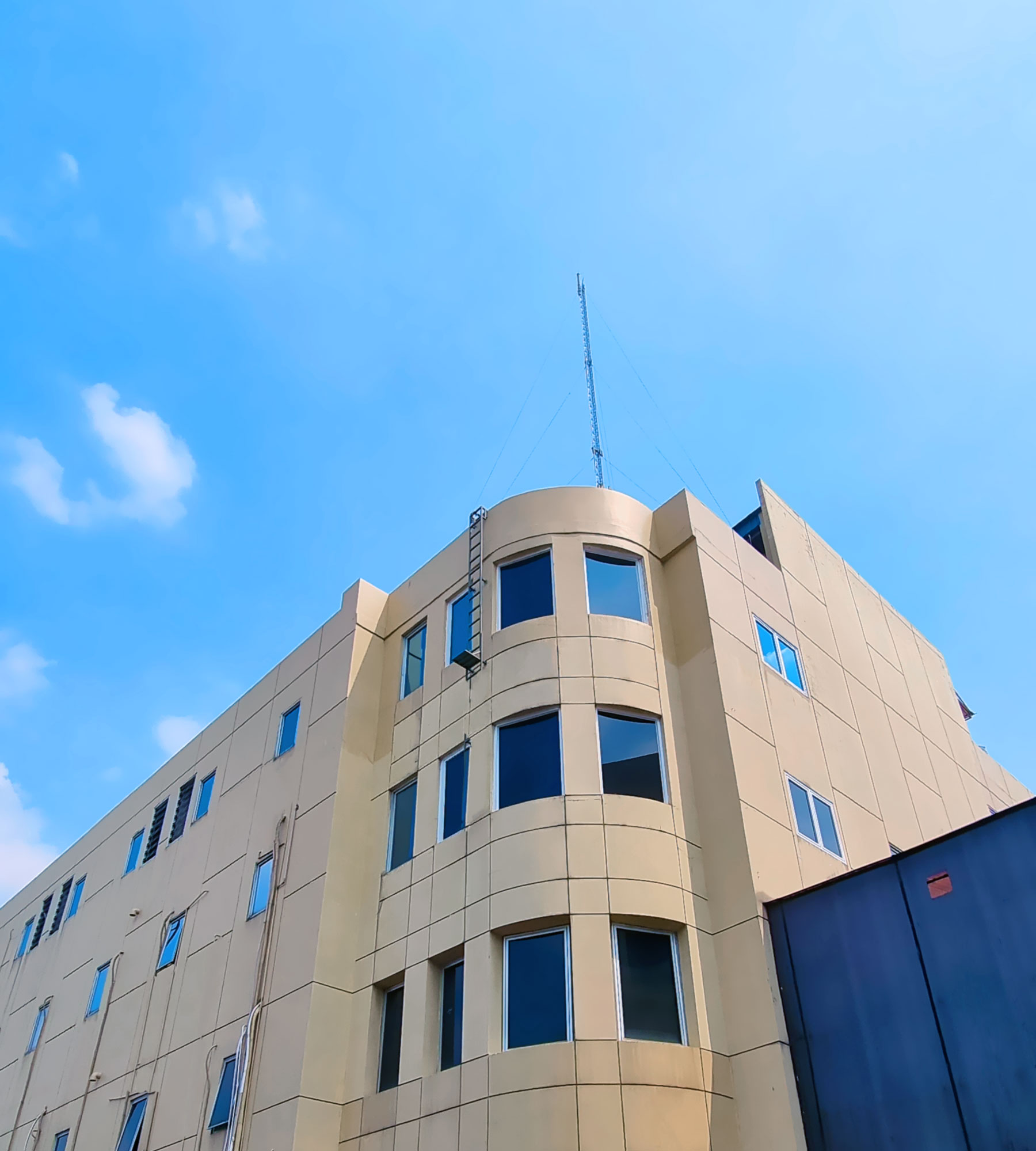 Why us?
PT antarmitra Sembada  connected with numbers of  outlets in Indonesia that increase your product sales dramatically.

PT Antarmitra Sembada  is using Information technology as neural network for their outlets focused on B2B information exchange.
Key Features of Distributor
These are the key features of a successful distributor and marketing company.
INTEGRATED SUPPLY CHAIN
 Our integrated system manages to fulfill market demands  with smart forecast and smart inventory plan.
STOCK & SALES MONITORING
Stocks information is delivered in  detail  and monitored .
OUTLET NUMBERS
Our sales forces are armed with  advanced tools to increase the growth of new open outlet.
NATIONAL COVERAGE
Our distribution network services integrate and manage the entire national value chain between suppliers, brand owners and customers
EASY REPORT SYSTEM
Struggling is over with the backend because you can do everything from the frontend.
B2B INTEGRATION MODEL
We connect Supplier and customer with Business to business model.